Soo-kyung Lee
Ho Goo's Love (2015)
Ho Goo has never dated in his life. He runs into his first love Do Hee. She is a member of the national swimming team and has a burning desire to win....
Stars: Yu-jin Kim, Woo-sik Choi, Soo-kyung Lee, Seul-ong Im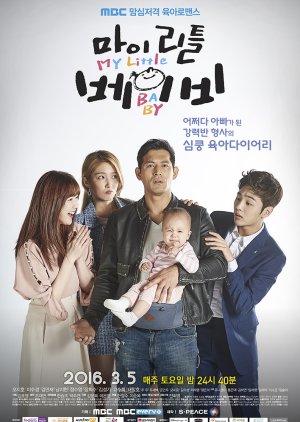 My Little Baby (2016)
Cha Jung-Han (Oh Ji-Ho) is a detective for a special investigation team. He is busy with investigating violent cases including drugs and gangs, but on...
Stars: Min-jae Kim, Soo-kyung Lee, Ji-ho Oh