Min-jae Kim
Twenty Again (2015)
38-year-old Ha No-Ra (Choi Ji-Woo) dreamed of becoming a dancer when she was younger. She met her future husband, Kim Woo-Cheol, when she was only 19-...
Stars: Ji-Woo Choi, Sang-yoon Lee, Won-young Choi, Min-jae Kim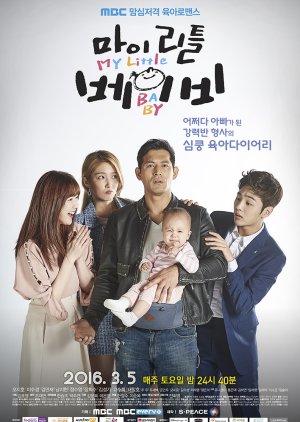 My Little Baby (2016)
Cha Jung-Han (Oh Ji-Ho) is a detective for a special investigation team. He is busy with investigating violent cases including drugs and gangs, but on...
Stars: Min-jae Kim, Soo-kyung Lee, Ji-ho Oh