Ji-ho Oh
The Ghost-Seeing Detective Cheo Yong (2014)
Yoon Cheo Yong, has been able to see ghosts since birth. Once the ace of the violent crimes unit, seven years ago he lost both his family and his part...
Stars: Ji-ho Oh, Jun Hyo-Seong, Seung-mok Yoo, Je-wook Yeon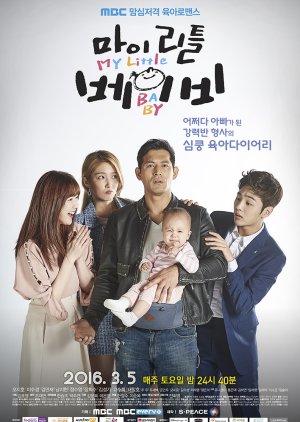 My Little Baby (2016)
Cha Jung-Han (Oh Ji-Ho) is a detective for a special investigation team. He is busy with investigating violent cases including drugs and gangs, but on...
Stars: Min-jae Kim, Soo-kyung Lee, Ji-ho Oh